Savvy business owners know the benefit of using social media and email marketing. Recent statistics show 78% are using Twitter, 75% are using Facebook and most find email marketing's return on investment more measurable and more effective than some traditional methods they've tried.
How about your business? Have you ventured into the social marketing realm only to be dismayed by the time consuming nature of social media and the confusing array of options? Not sure you're seeing any benefit from your efforts?
Let the professionals at FJD Marketing take the burden off of your shoulders. We plan, implement and manage full scale social & email marketing campaigns targeted to reach the customers who are looking for the products and services your company offers.
Want to manage it yourself, but need a little help getting everything established? We can help with that too.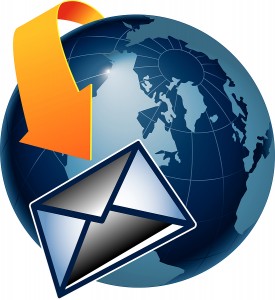 Targeted Email Campaigns
Contact List Database Development
Newsletter Production/Distribution
Copy Writing (Search Engine Optimized)
Digital Business Cards
Social Media Development
Video Production
Blog Creation
AdWords & Web Banner Advertising
Online Directory Listings
eCards, eInvitations & eAnnouncements
Easily Accessed Statistics & Reporting