Recent statistics released from 1&1 Internet Ltd. show that 37% of Consumers won't shop at businesses with poor websites. Are you losing business because your website either doesn't exist or isn't presenting the image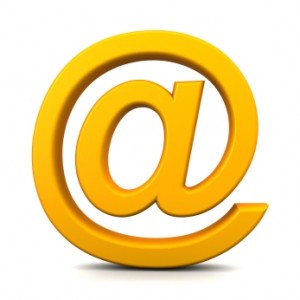 you want your customers to perceive?
Effective Website Design & Development is essential in today's competitive marketplace. Today's savvy consumer knows what they want when they're searching online for products and services and you've got about 3 seconds to get and keep their attention.
Your website is the hub of your marketing tool kit so you need it to be easily cataloged by the search engines. You also need your website to provide a seamless experience for your customers with intuitive navigation, easy to find information and effortless shopping.
FJD Marketing designs websites around your marketing message, with the user in mind to give you a website that meets your customer's needs while increasing your bottom line.


Full Service Website Design & Development:
Complete Custom Website Design & Development
Maximum Search Engine Optimization
21 Day SEO Campaign (This puts you on the search engine map)
Keyword Rich Content
Linkback Implementation
Meta Tag Development
Adword Campaigns
Content Management Systems (CMS)
Corporate (CMS) Maintenance Training
Custom Programming
Flash Design
Content Entry
Web Hosting
Online Training Course Development